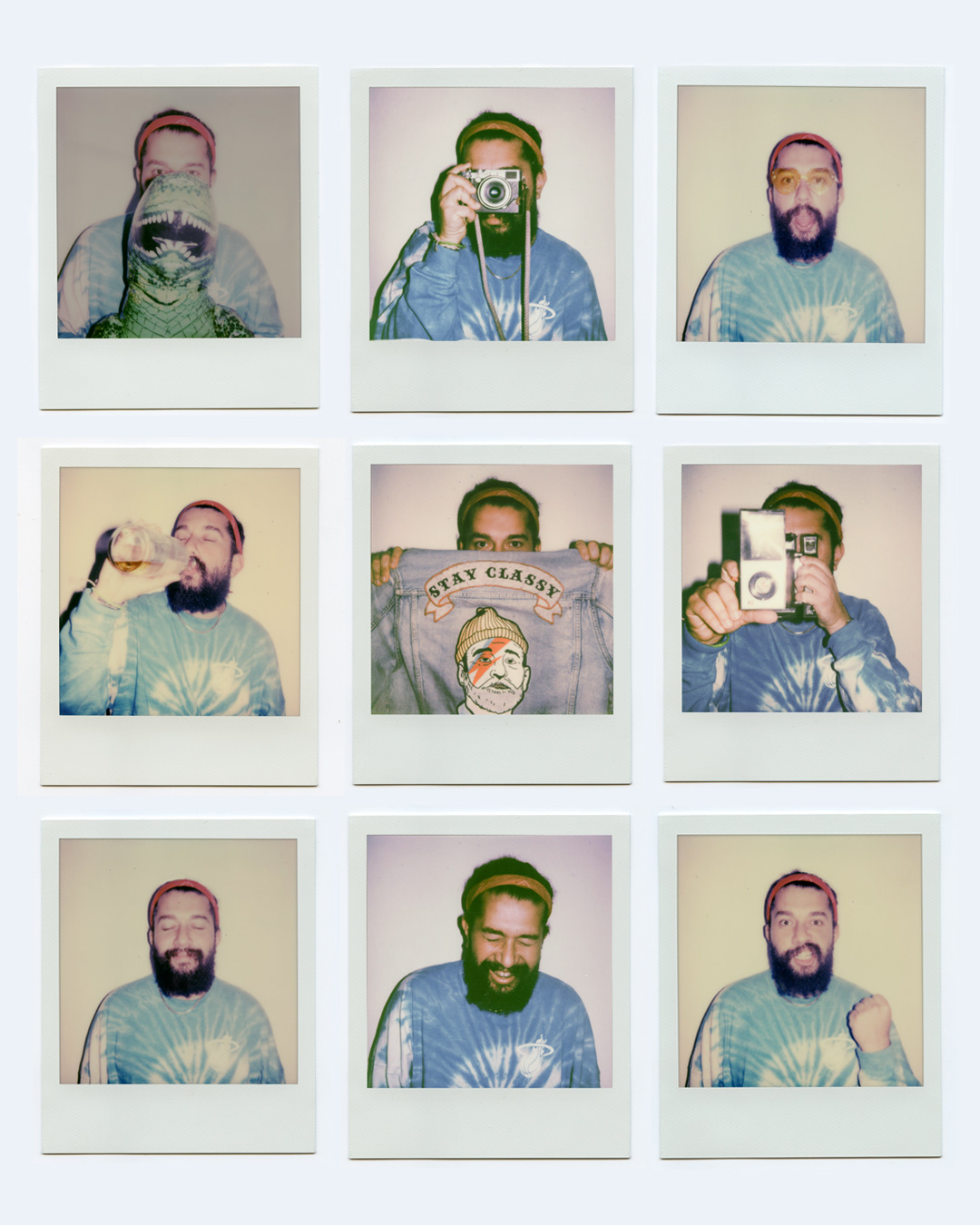 Clio, Telly, Davey & Top Award Winner at New York International & LA Film Festivals.
Director Fro Rojas is increasingly being sought out for his skill at crossing cultural boundaries, which is amply displayed in his work for some of the industry's most creative agencies and brands. An expert on fashion, lifestyle, music and the youth market, he's paving the way for directors to easily transition back and forth between the US Hispanic market and the broader general market. He does this with an ease that's second nature, carried by his irrepressible sense of humor, his deft feel for comedy and performance, his flair for storytelling and his understanding of new media forms and techniques. This has allowed him to create compelling content that connects with audiences across the demographic spectrum.
Fro's knack for taking brand strategies and turning them into compelling narratives that capture a moment in time has resulted in clients often asking him to not only shoot and edit their film and video content, but to handle their print and stills campaigns as well. This versatility provides his clients with integrated production solutions that reflect a consistent look and style, while working in a fast, efficient manner.
Fro's shot with a who's who of talent, including fashion icon Carolina Herrera, Grammy Award-winning recording artist Nicky Jam, NFL star Reggie Bush, "Dancing with The Stars" alum and actor Cristiàn de la Fuente, ABC Family star Josie Loren, "Dora the Explorer" voice actor Fatima Ptacek, & Golden Globe Nominee Kelly McGillis , to name a few. Other recent jobs to get the Fro touch include ads for Ford Fusion AT&T, Sprint, peta, Burger King, Pepsi and J. P. Morgan Chase Bank. He's also directed online content for Regions Bank, Coach Eyewear, numerous short films & His first feature, "uncle daddy", about a carefree bachelor uncle who suddenly becomes guardian of his six nieces and nephews, was released theatrically in 2013 and is currently airing on HBO.